Slide
Practice for leg lengthening & foot surgery in Munich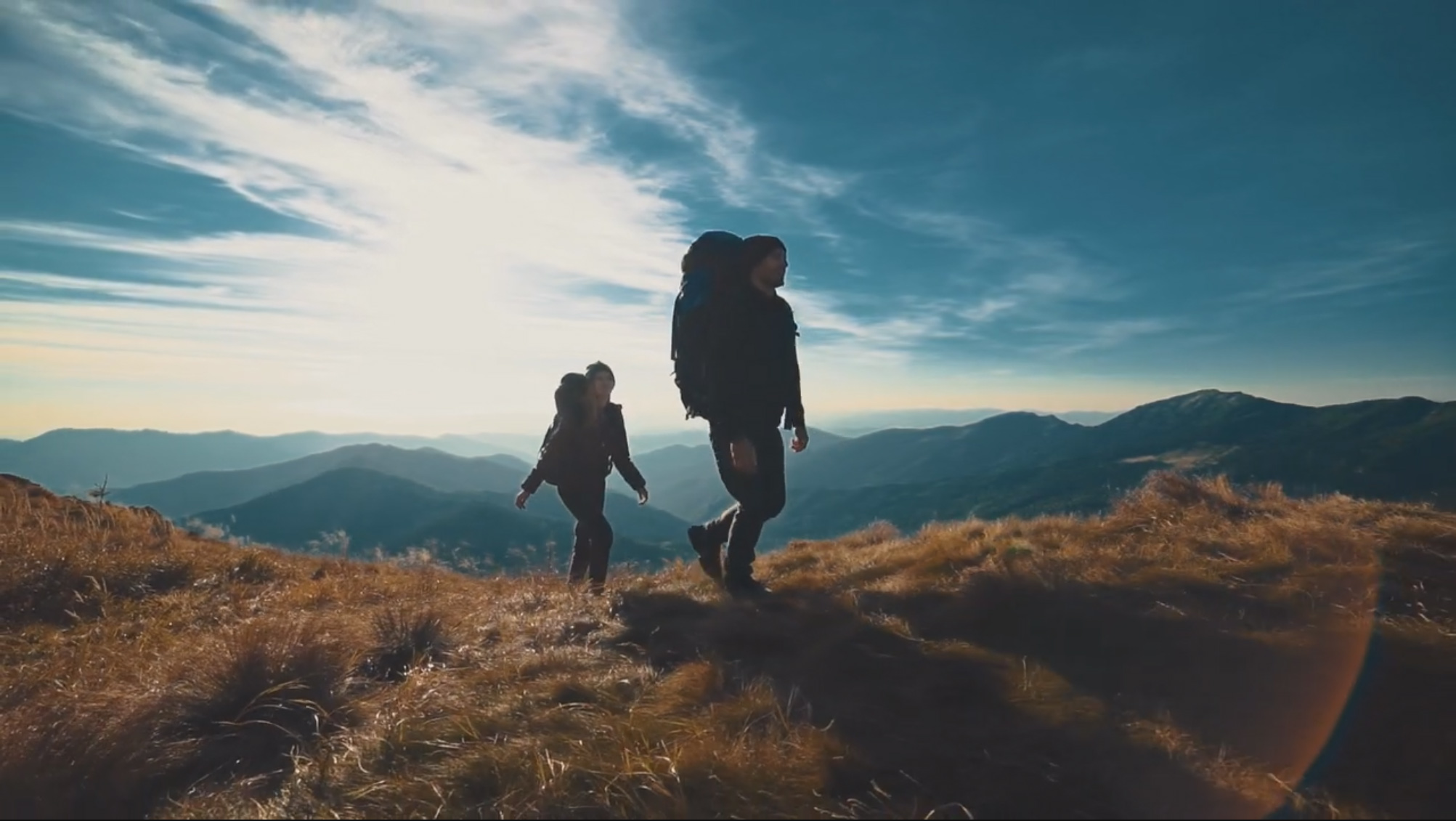 Leg lengthening, foot and ankle surgery, leg axis correction and correction of foot malpositions
BFZB – Bein und Fußzentrum Bayern – Your practice for leg lengthening, foot and ankle surgery, leg axis correction and correction of foot malpositions. The BFZB consists of a team of medical specialists who have many years of experience with conservative and innovative surgical treatment methods in foot surgery, leg lengthening and leg axis correction. As foot specialists in Munich, we belong to the oldest orthopedic group practice in the Munich area. We use modern diagnostics and – as far as scientifically proven – minimally invasive procedures for corrections and treatments.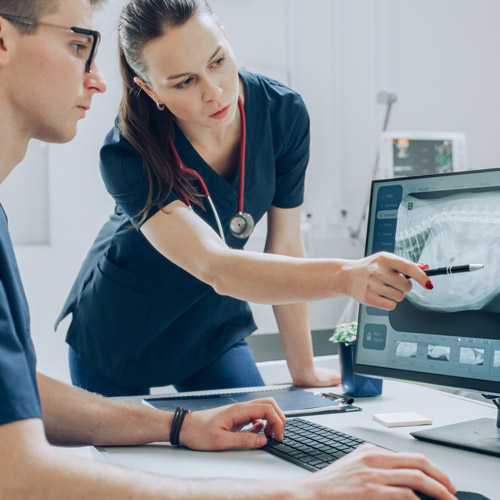 Clinical leg extension in Munich
Clinical leg lengthening is necessary in cases of incorrectly healed fractures, bone defects or diseases, or congenital leg deformities exist.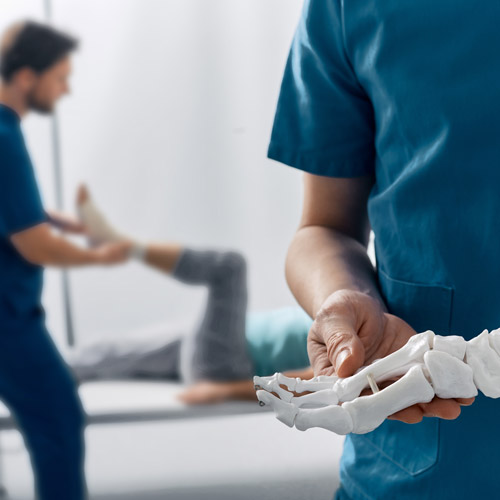 Foot Surgery & Axis Correction
In addition to the conservative treatment of foot problems, foot surgery and axis correction are a special focus of our practice.
Leg extension for body and mind!
You suffer from different leg lengths or would like to learn more about cosmetic leg lengthening. In the case of short stature with a height of less than 1.40 meters, there is also a medical indication for leg lengthening. Medical reasons to lengthen the legs are for example congenital, shortened legs of different lengths or the shortening of a limb due to an accident. Our mobility is closely linked to the functionality of our legs. Many parameters are responsible for standing upright. We will be happy to advise you in detail about the possible treatment methods.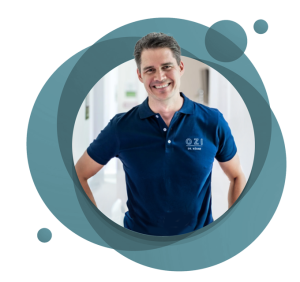 Dr. Guido Köhne
Dr. Guido Köhne is the head of the Leg and Foot Center Bavaria, a specialist in orthopedics and trauma surgery as well as surgery. He is a sought-after expert for cosmetic, but also medically necessary leg lengthening operations.
Holistic approach and prevention by podiatrists
An important component for the successful treatment of foot diseases, joint wear at the foot and ankle joints as well as foot malpositions is the holistic examination and consideration of the entire leg. The aim is to prevent joint wear, so-called arthrosis, also in the knee and hip joints.
Prevention of cartilage damage or cosmetic indication
In order to relieve the joints, axial deformities often require realignment osteotomies of the feet, knee joints and hip joints to prevent cartilage damage. If there is a leg length difference due to a congenital foot deformity or, for example, a bone healing disorder, the medical indication for surgical leg lengthening must be examined.
If there is a desire to lengthen both legs as a cosmetic indication, this can be achieved by the minimally invasive insertion of so-called distraction nails (lengthening nails). The leg extensions are performed with the currently most innovative extension medullary nail in the world, the Precice nail.
As a foot specialist in Munich, we offer you in-depth personal consultation, diagnostics, therapy and follow-up examinations on the above-mentioned topics. On the following pages we inform you about our specialties foot surgery, axis correction and leg lengthening.